OUR PRACTICE AREAS

Business & Corporate Law
We provide legal advice to individual and corporate clients on all aspects of their business, ranging from business start-up, mergers and acquisitions, to advice on reducing the impact of taxation and addressing tax issues.

Labor & Employment
We assist both employers and employees in labor and employment disputes. This practice area revolves around breaches in contracts of employment, failure to comply with the labor standards provided under the Labor Code, employee claims, pre-termination and termination disputes.

Family & Succession
We provide legal assistance on issues involving family and domestic relations including domestic and inter-country adoption, guardianship, estate planning, wills, probate of wills, partition of estate, and advice on the proper and most judicious remedies in every given situation.

Real Estate & Construction
We advise clients on land acquisition, utilization, and disposition of real estate as well as real estate development, sales contracts, construction contracts, addressing regulatory issues, nationality restrictions on ownership, use of land and other specific issues regarding real estate and construction.

Intellectual Property &
Information Technology
We extend legal assistance, advice and representation in opposition and cancellation proceedings; prosecution of patent, trademark,
and copyright infringement cases; and other violations of the Intellectual Property Code before the Intellectual Property Office and the regular courts.
Litigation & Dispute Resolution
We provide legal representation before various courts and administrative agencies. We handle mediation, domestic and international arbitration
before the Construction Industry Arbitration Commission, Philippine Dispute Resolution Center, and other institutional and ad hoc arbitral tribunals.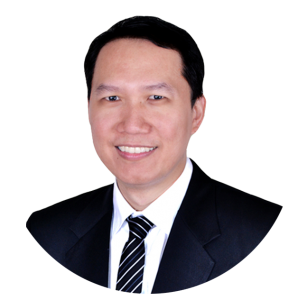 "We strive to maintain an excellent attorney-client relationship through transparency with our work, upholding our duty of confidentiality, and avoiding conflicts of interests."
"We understand the importance of looking for creative ways, which are within the bounds of the law, to solve our client's problems without spending too much time and resources."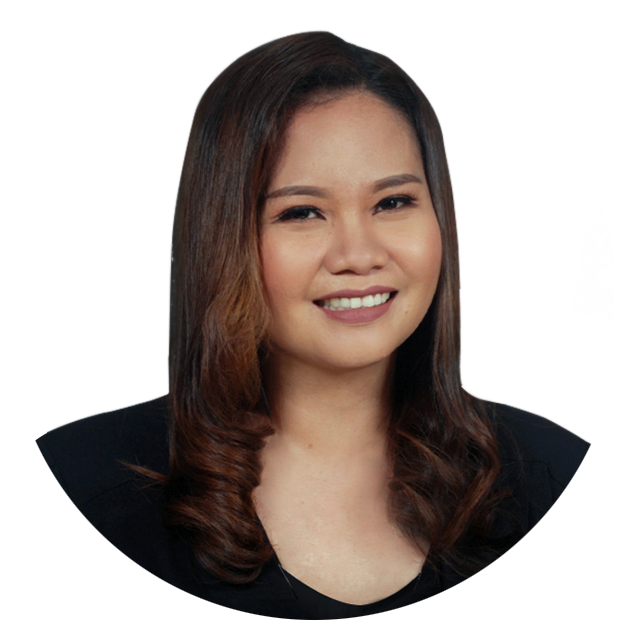 "For us, lawyering is more than just about effective representation, but its essence lies in putting good work to elevate the community's way of life and to empower the people."
REQUEST A FREE CONSULTATION
Fill out the form below to receive a free and confidential initial consultation.